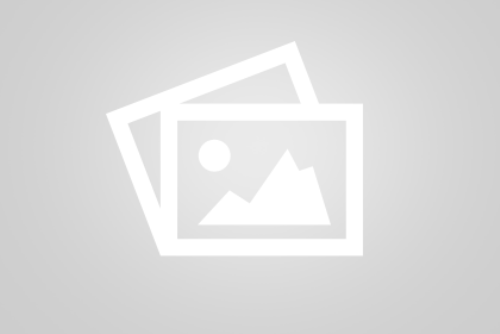 Events are a statement of your personality. Come with us let's make a statement.Globaleventsandparties.gnbo.com.ng... Continue
The wife of a young and brilliant Teacher took an afternoon nap and she had a dream. After she woke up, she recalled the dream vividly and promised herself to tell her husband when he comes back from work.
Later that night, ... Continue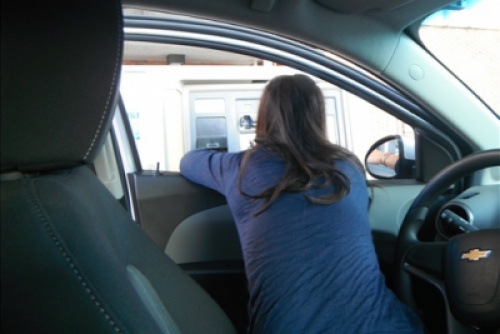 A notice goes in front of a new generation Bank in Nigeria "Please note that this Bank is installing new Drive-through ATM machines enabling customers to withdraw cash without leaving their vehicles.
Customers using this new... Continue