We are happy to give a progress report on our Camberwall Courts, Abijo project.
Already, we have commenced site clearing and other preliminary works, we have officially brea...
Continue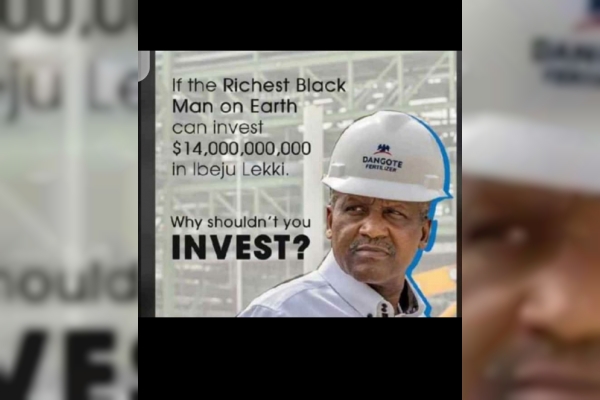 Yes! Over the last 3 decades, real estate investment in Lagos, has proven beyond expectations to be a worthwhile investment strategy.
Investing in verified government free and Omonile free land is always a pr...
Continue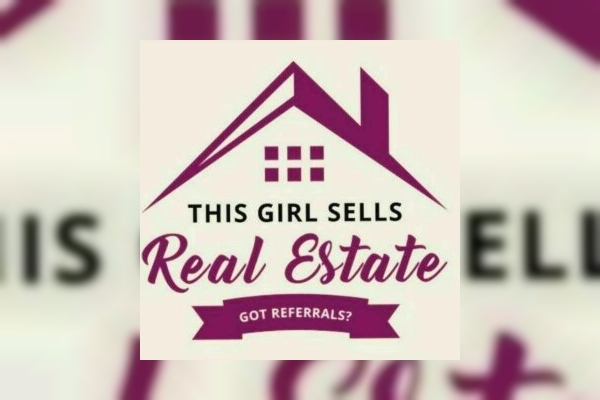 https://thenationonlineng.net/dangote-refinery-governors-forum-hails-lagos/amp/
Lagos State Government on Friday got commendation from Nigeria Governors' Forum (NGF) for creating enabling atmosphere for the...
Continue
SOUTHERN ATLANTIC ESTATE LUNCHING SOON ... Continue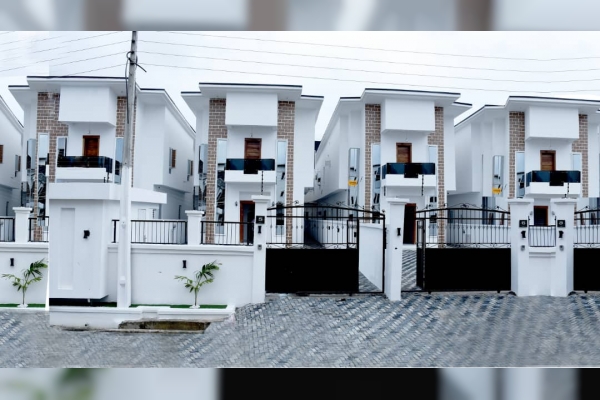 Become a LANDLORD in Lekki by taking advantage of our flexible payment plan... Continue