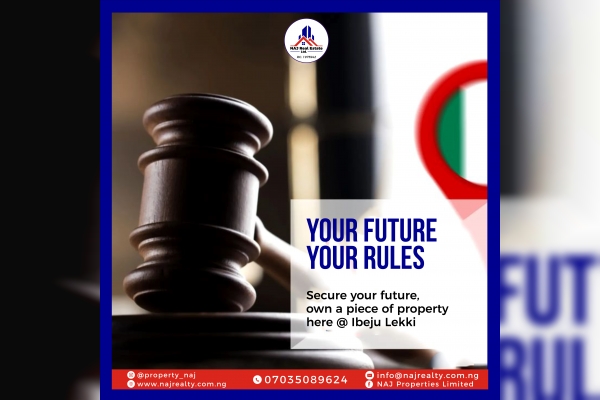 Secure a piece of land today here at Ibeju Lekki ... Continue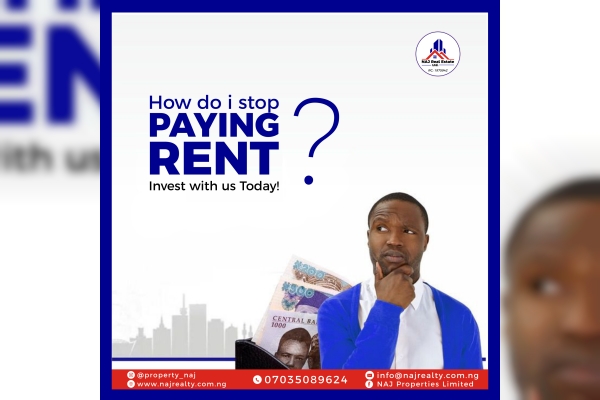 You no longer have to feel trapped within the walls of a house or apartment that doesn't feel like yours. We are just a DM away!!!
PLEASE VISIT OUR WEBSITE: www.najrealty.com.ng
...
Continue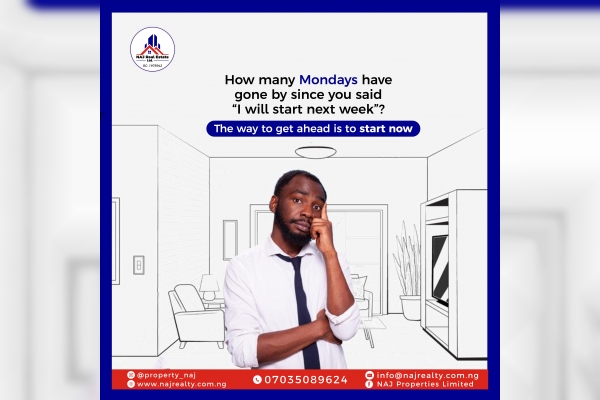 Procrastination destroys opportunities; START NOW!!!
Happy New Week Smart Investors!!!
...
Continue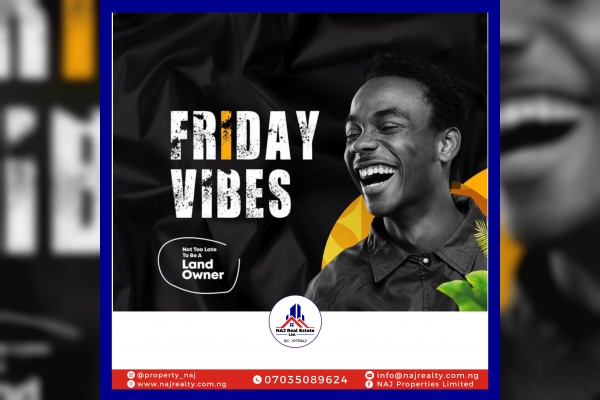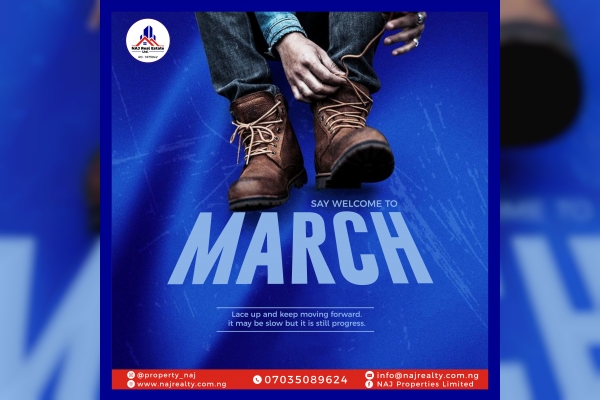 You are welcome to the month of March,
No more set back for you
Amen !!!
...
Continue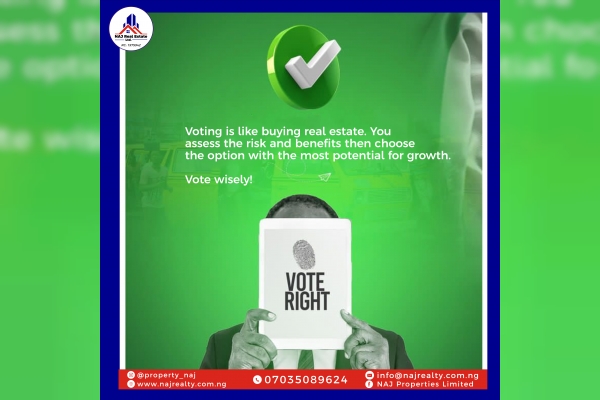 In your hands is the power to decide the fate of the Nation.
Just like every worthy investment, we take our time to speculate the risks and weigh the benefits.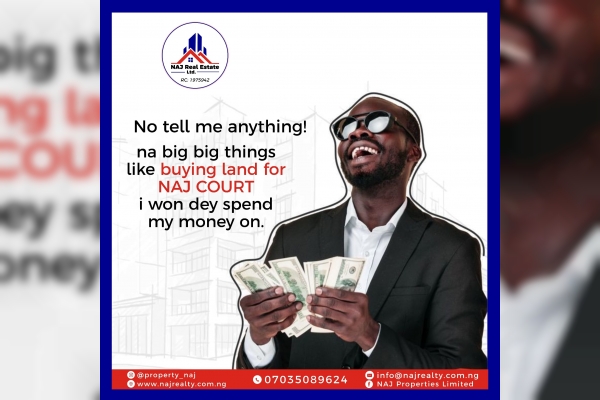 No tell me anything oh
Na to dey buy Land na him I wan dey spend my money on
...
Continue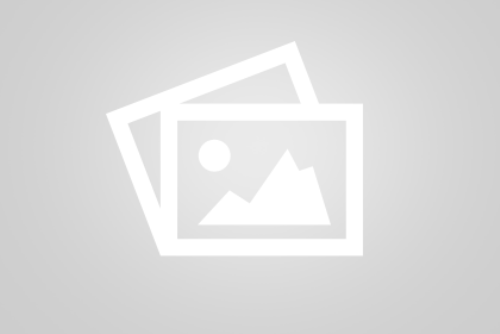 Number Three
-
Infrastructure
...
Continue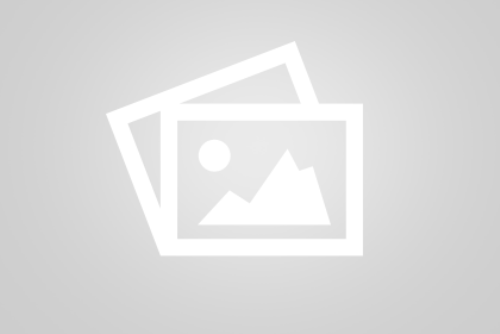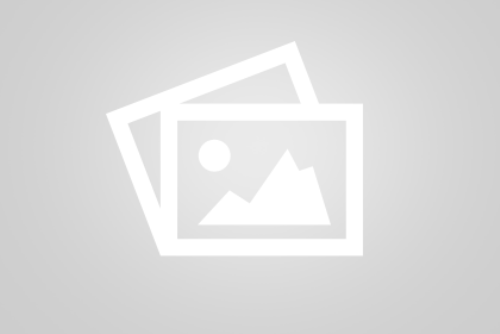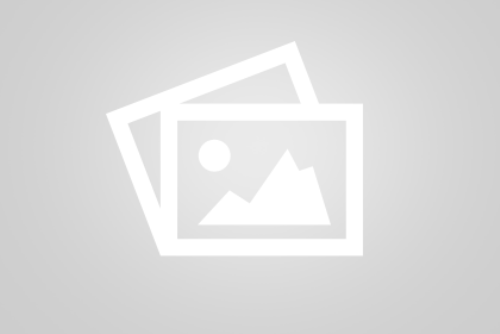 Here are the Three Things to consider before investing in land ... Continue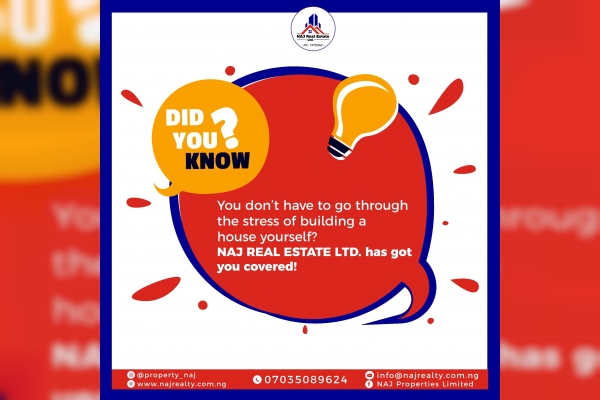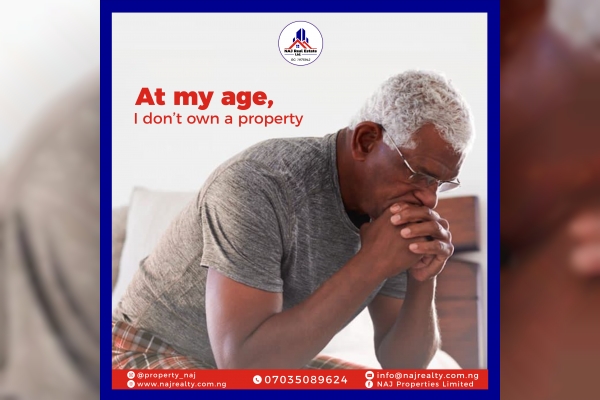 Is the pressure getting worse?
Have you been getting thoughts like this? All your friends have bought land and you're yet to have anything to your name? Relaxxxxxx! We gatchyuuu.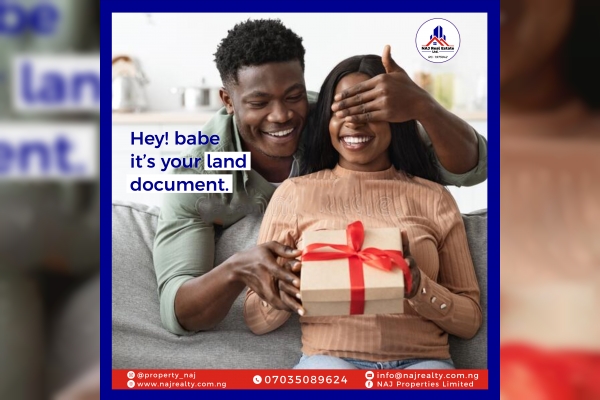 Consider this the best gift ever. It isn't too late to make that move ... We are at your service #NAJRealEstateLtd ... Continue