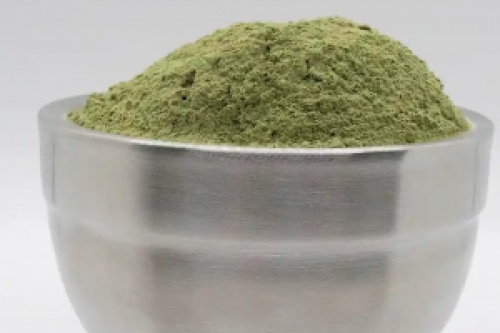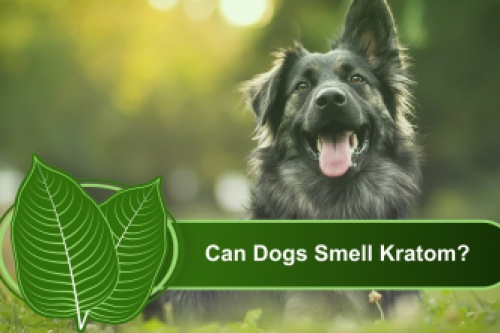 In this blog we are going to answer the question can dogs smell kratom? This is the question everyone looking for the answer to.
Continue
Green Indo is a very tame green vein kratom strain. Even the aroma of Green Indo is milder and more understated than other green variants of kratom. The alkaloid conten... Continue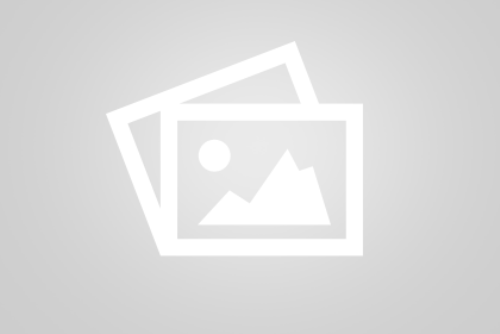 Simple Botanical is a family-owned company that is dedicated to bringing you the highest quality organic kratom (also known as mitragyna speciosa) in a variety of blend... Continue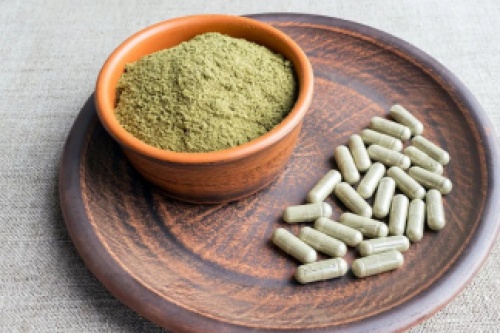 If you are a Kratom user residing in Vermont, then there is one thing that you might be asking, Continue
Green Hulu Kapuas is a rare, highly popular green vein kratom strain. It has an invigorating scent that is sure to pique the interest of any kratom enthusiast. The colo... Continue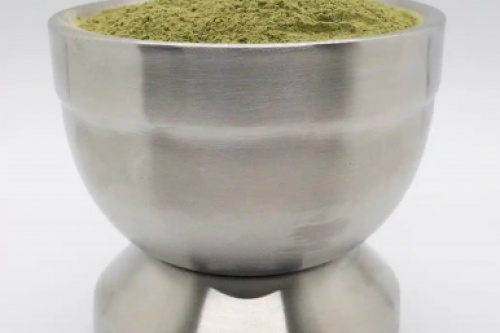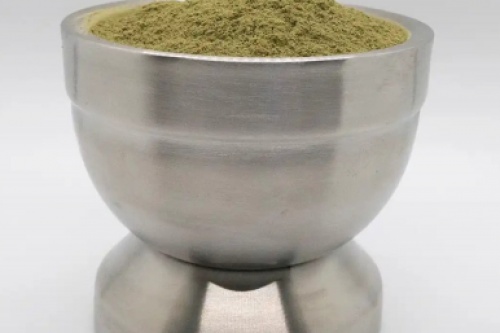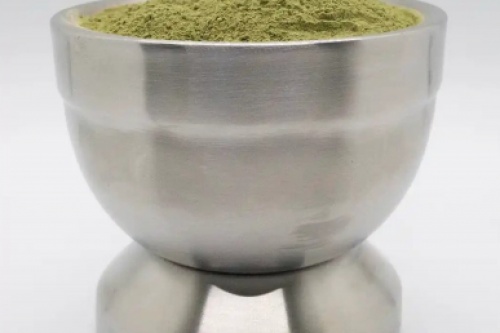 Green Bali is a variation on the incredibly popular Red Bali, with a lower & more well-rounded alkaloid content. Though this strain is not as common as red or white... Continue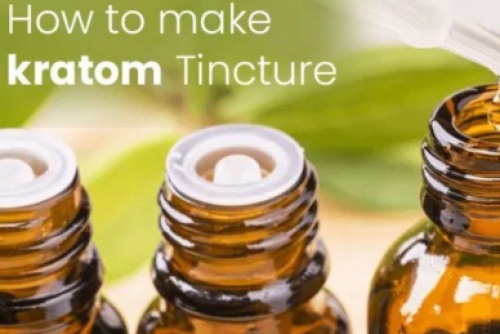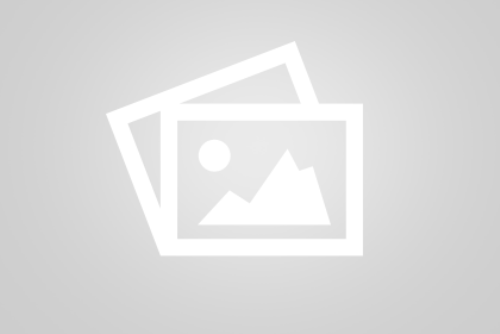 Everyone is looking for how to make kratom extract so we thought to clear the doubts by publishing this blog. Before digging deeper, let's overview what kratom is.
Differentiating between Continue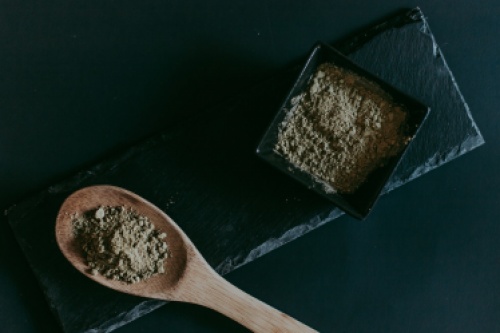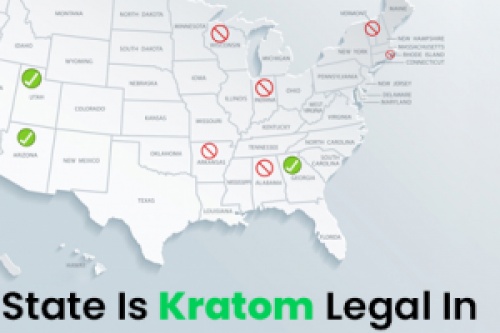 Many people wonder about the legality of Kratom, an ancient herb harvested for centuries in countries around the world. Continue