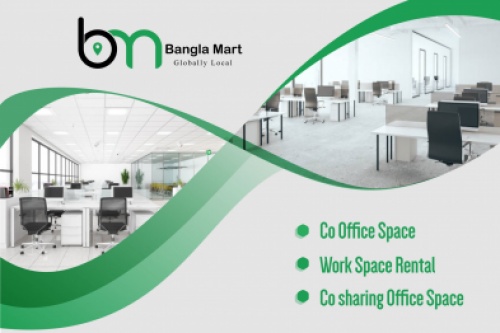 Why Corporations Are Choosing Flexible Offices
Continue
Market is Driven by Demand, and Shared Workspace is Rising like Never Before   
Continue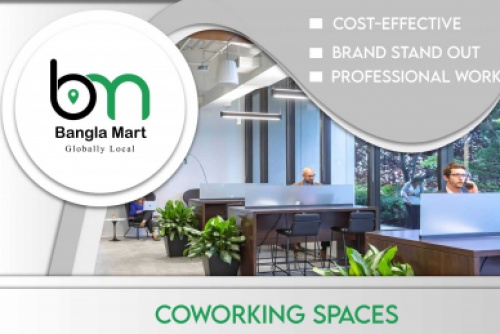 Which is Better for Your Business: Coworking or Traditional Office Space?



The corporate world is experien... Continue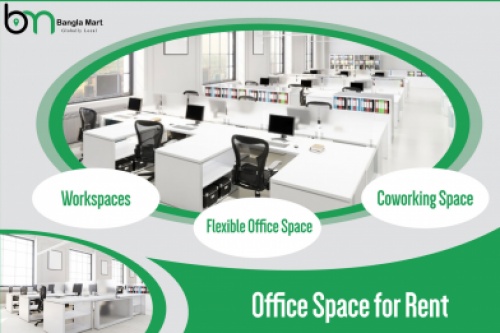 Here Are the A-Z's of Flexible Office Space Solutions

The cost of office rentals can be absurd, causing small busi... Continue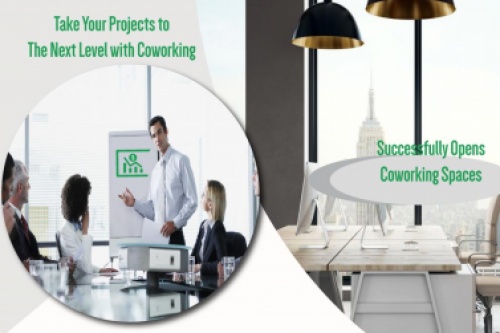 A case study of creative workshare space 

The modern workplace is changing constantly, with remote workers, small teams, and entrepreneurs shaping... Continue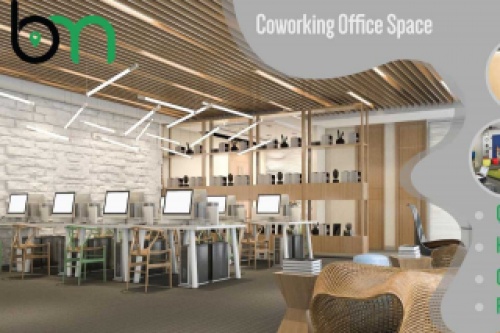 Coworking Spaces That Are Unique To Startups
Coworking consists of workers from different businesses sharing office space, allowing them to decrease operational costs a... Continue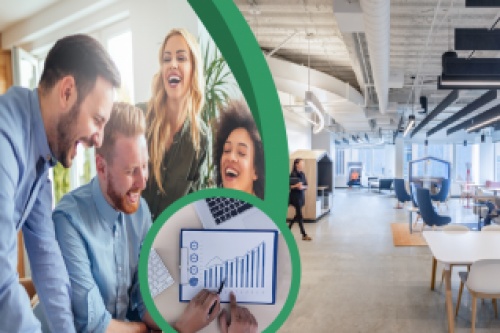 Coworking spaces come with many of the same advantages as a typical work space, as well as a lot more. Flexible lease terms are a key characteristic of coworking rooms, since there is no long-term commitment.
Growth of cowor...
Continue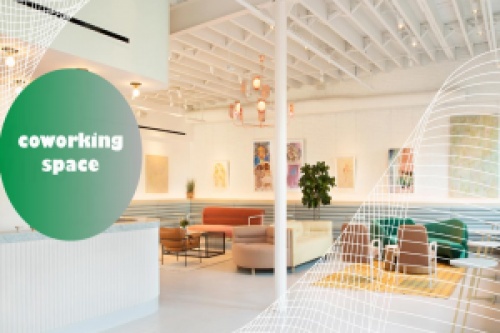 It's 2022: Coworking Trends- Which Way is the Market Heading?
Trends in coworking are all over the place as we prepare to open in 2022.  COVID-19 impacted demand for coworking and sh... Continue