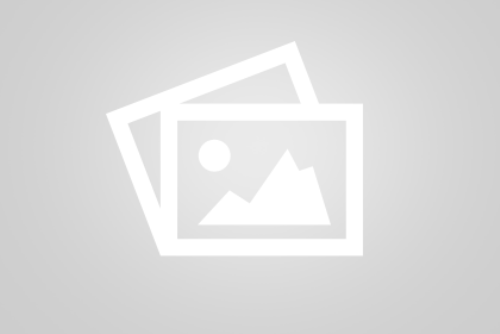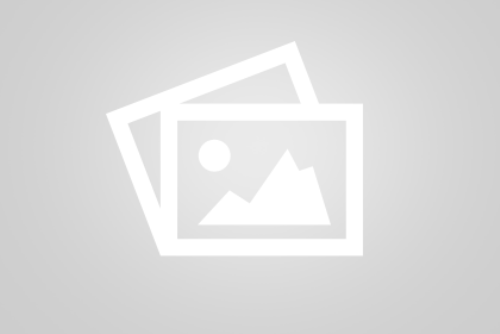 Heel pain is common in adults. People with an active lifestyle are often seen searching for an effective Continue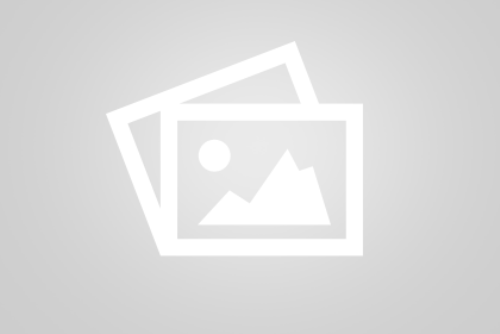 Imagine a scenario- This morning you decided to spend some quality time with your little ones. You all got ready, put the picnic basket in the car and drove to their favourite park. You spend all the morning hours walking, running and ha... Continue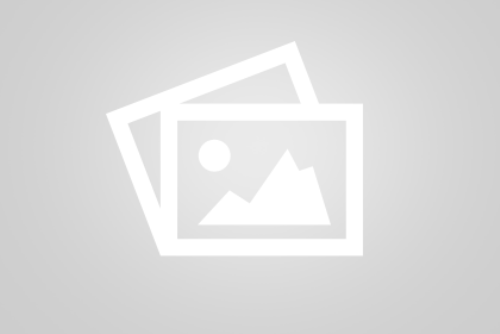 When humans started wearing shoes, it was just bark sandals and a simple wraparound of leather.
Humans invented shoes for the sole purpose of protection. Later on, comfort became another concern for shoe designs. As a ... Continue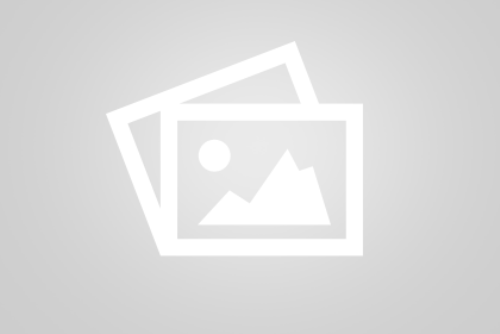 Orthotics are prescribed to redistribute  pressure and facilitate precise foot functioning. They can be used to stabilise a foot condition, reduce pain or simply improve the efficiency of the lower limbs. Thus,... Continue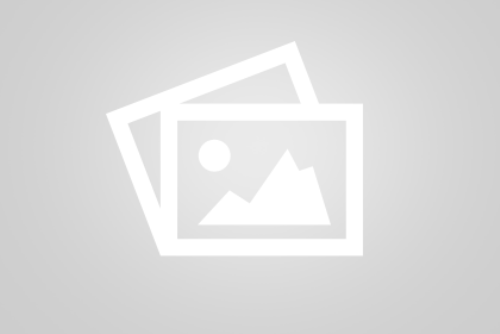 It is known to almost everyone that years of bad posture or gait disorders can lead to severe discomfort and mobility issues. However, only a few know that orthotics are a surefire way to improve posture problems.
Continue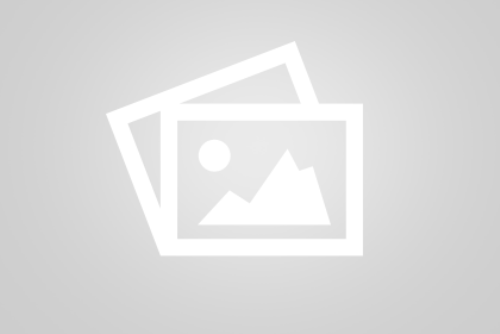 No matter how many parenting books and articles you read, it is always challenging to serve the needs of a growing child.
Routine visits with a specialist are important for the optimal health and development of your ch... Continue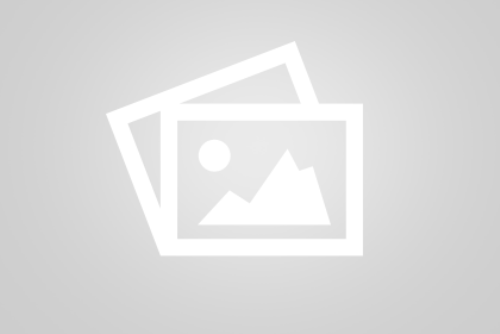 One of the most common reasons people avoid going to a doctor is fear! .
People resist making appointments out of fear. The anxiety about needles, medical procedures and painful surgeries are some of the common causes ... Continue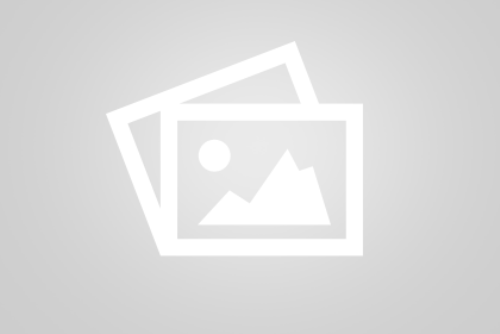 The painful, swollen and sometimes red corners of your toenails are known as ingrown toenails. Professional ingrown toenail treatment is needed in most cases because when l... Continue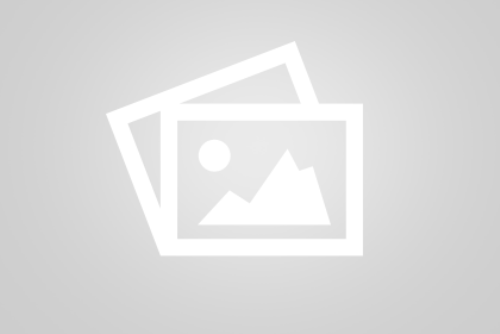 Foot problems commonlyoccur in people dealing with unmanageable blood glucose levels. Diabetic foot care becomes important because higher blood sugar levels can damage the nerves and blood vessels in the feet.<... Continue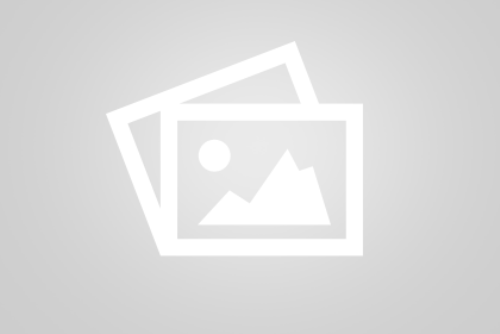 Sports injuries are inevitable. Some of the common ones are bruises, sprains, and joint injuries. A fitness plan and adequate gear are necessary to avoid sports injury. Still, if you feel that things are not under your control, improve y... Continue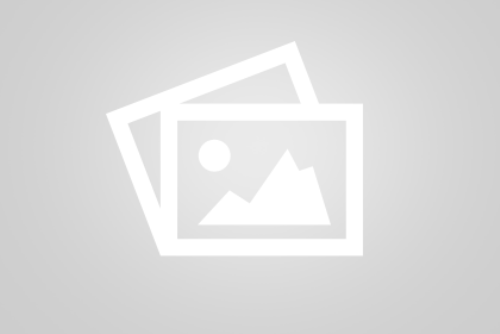 Diabetes, the silent killer, causes additional problems in patients. Early detection and a disciplined lifestyle are helpful in minimising the side-effects of diabetes; however, foot problems are often inevitable. Proper care is needed; ... Continue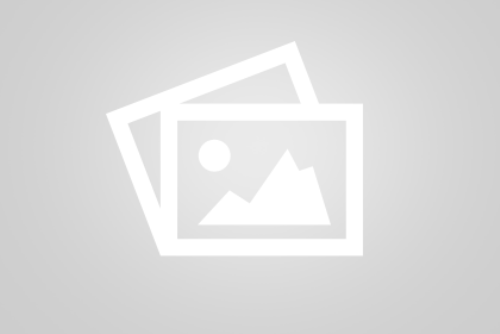 Are you on your feet all day? Do you experience intensive heel pain? Are you in dire need of Continue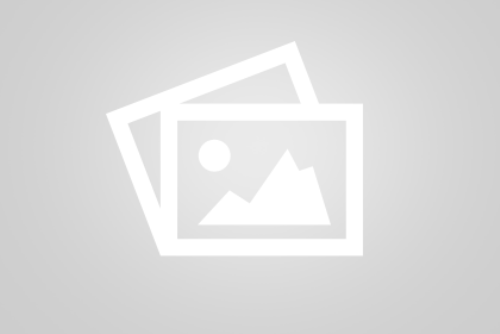 If you have sustained a foot injury or are dealing with excruciating heel pain after a good jogging session, your friends may suggest a specialist in sports podiatry.

 
If your chi... Continue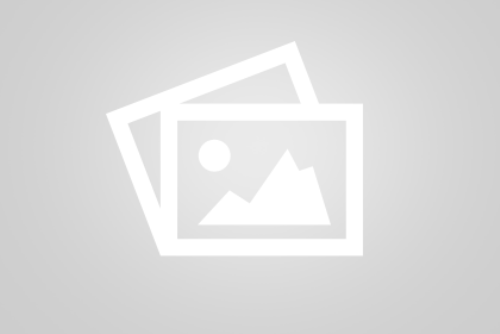 A clumsy child is the cutest. There are millions of funny baby videos on the internet, where these little humans fail to find their balance and eventually fall. Slips, trips and falls are pretty common in children. Similarly, most childr... Continue