Arbitrage is one of the most powerful investment strategies and tools at your disposal. Use it to level up your game, reduce risk, and more.
Financial Arbitrage
The concept of financial arbitrage is pretty simple. It is acc... Continue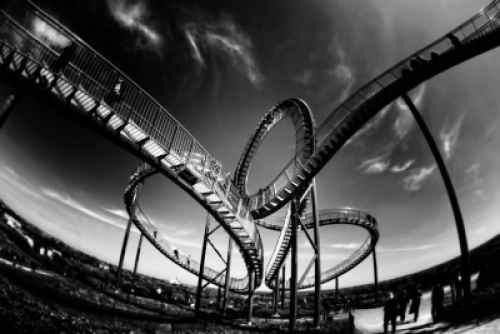 Where is the market headed? How should we be investing now?
Continue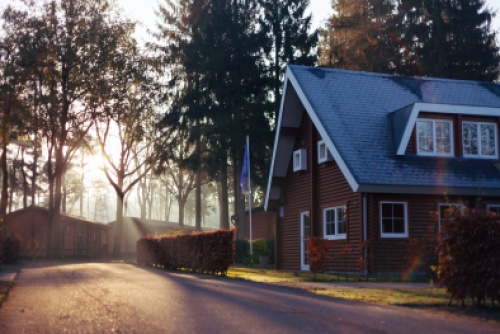 Is this the time to buy or sell real estate investments?
Lots of things are soaring. Bitcoin has more than tripled this year and looks like it is begging for a correction – unless you believe the recent massi... Continue